SQUARE HILL has a full service web and app solutions division focused on the healthcare sector. We provide value driven web and mobile platform and app solutions to allow companies to better execute their strategies and business goals.
Technology Solutions that we can provide:

PATIENT SOLUTIONS
Portals and applications defined by goals and vision that can drive engagement and promote adherence.  We can build apps that engage patients through gamification and other initiatives.

HIPAA COMPLIANT HOSTING
Whether it is for a new system or you need to migrate existing applications, we offer secure and compliant managed hosting solutions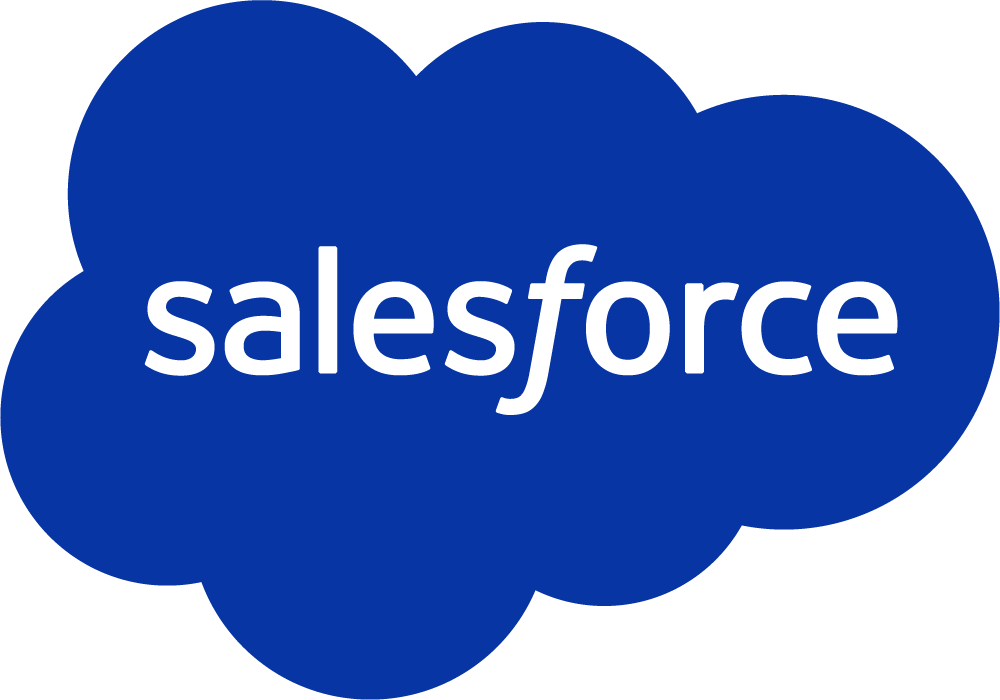 SALES FORCE SOLUTIONS
Provide your reps with the knowledge, engagement and reporting tools they need to best promote, train and interact with their field

PROVIDER SOLUTIONS
Mobile and web apps include custom apps that can engage healthcare professionals via reference apps, dosing calculators', etc.

CUSTOM DEVELOPMENT
Whether it is automating processes and work flows or creating new proprietary software designed to specification; we use modern methods and technologies to deliver the secure compliant solutions your company requires

AUTOMATION OF PROCESSES
The reduction of manual processes helps to breed redundancy and allow for robust and essential Business Intelligence reporting. We understand your needs and translate that into software that brings your business to the next level