Below is our Square Hill team. We have a wealth of experience and look forward to partnering with you.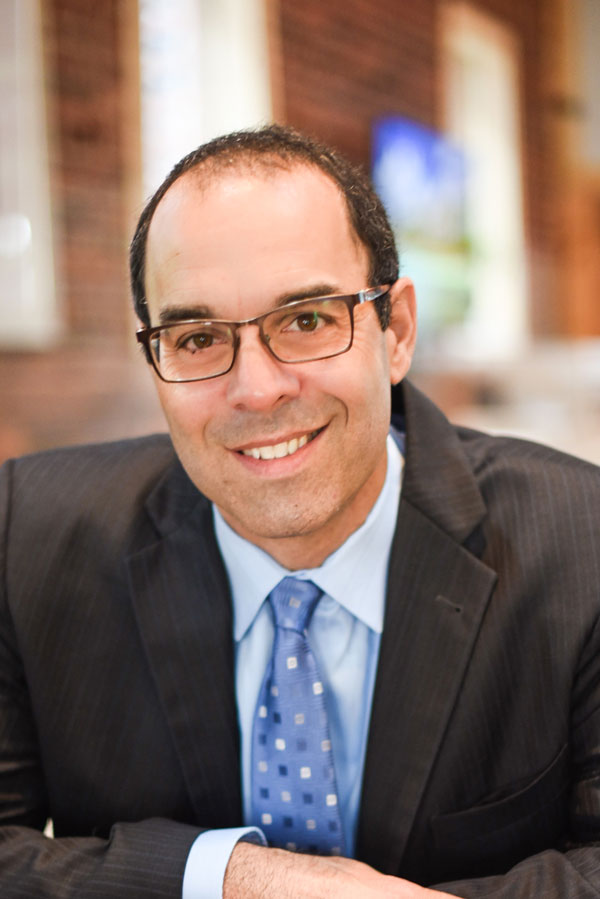 SQUARE HILL's founder, Steve Schneier, has over 30 years of commercial and general management experience working at both US and global based companies.
Over the course of his career, Steve has supported over 20 major brand launches and promotional campaigns, and directed the spending of hundreds of millions of dollars in marketing, sales, and commercial operations.
Steve earned a BS in Biology from Duke University and a MBA from Kenan Flagler Business School at the University of North Carolina at Chapel Hill.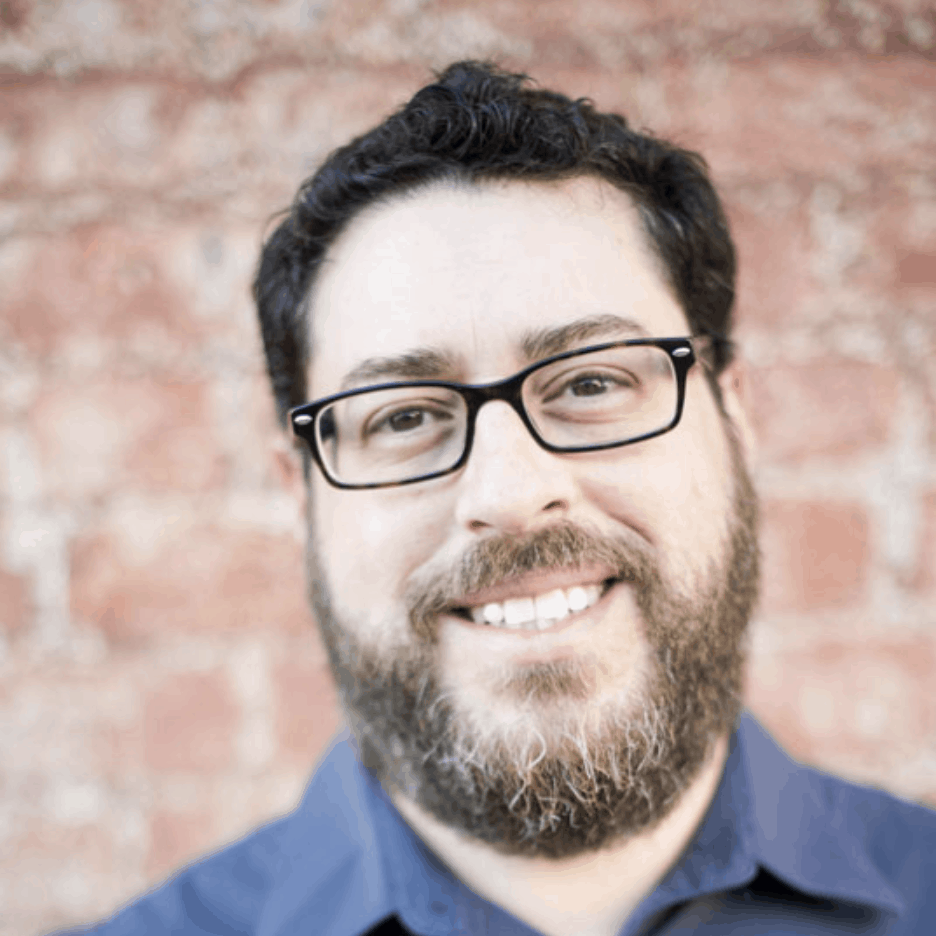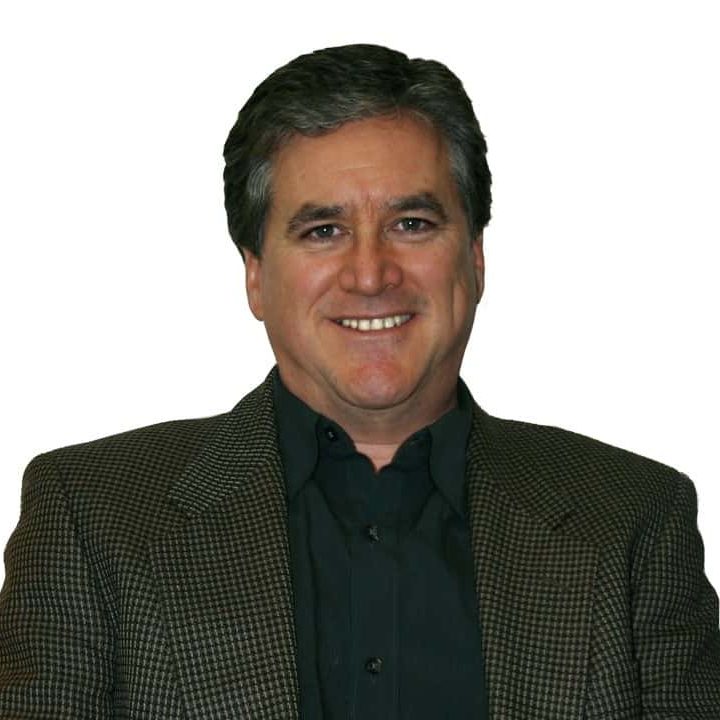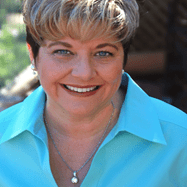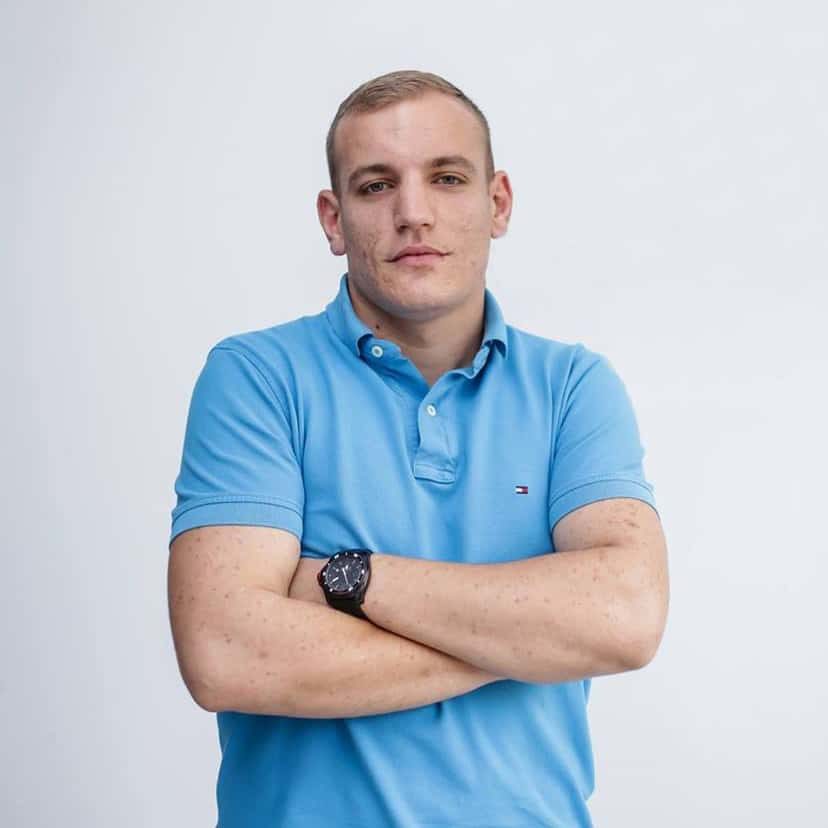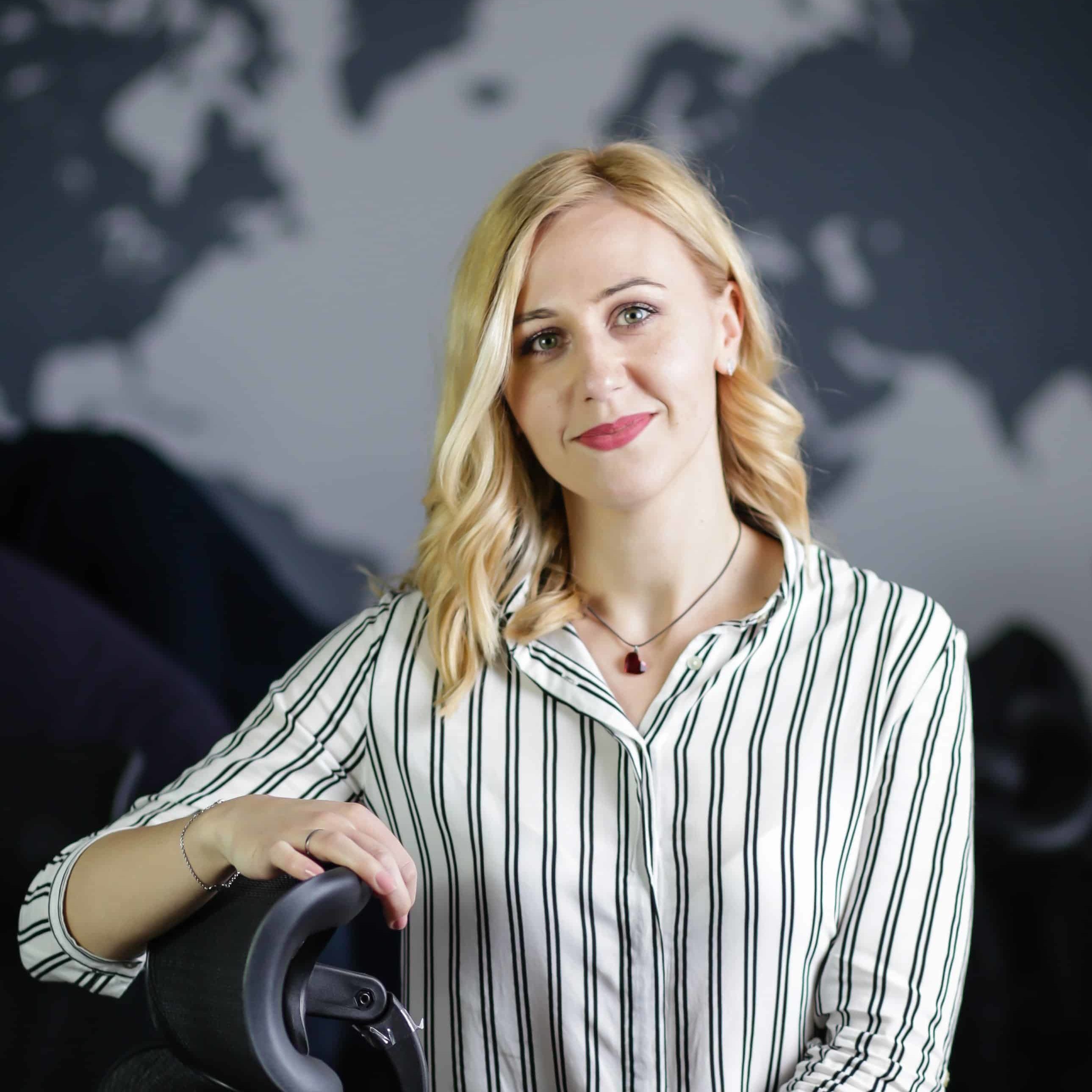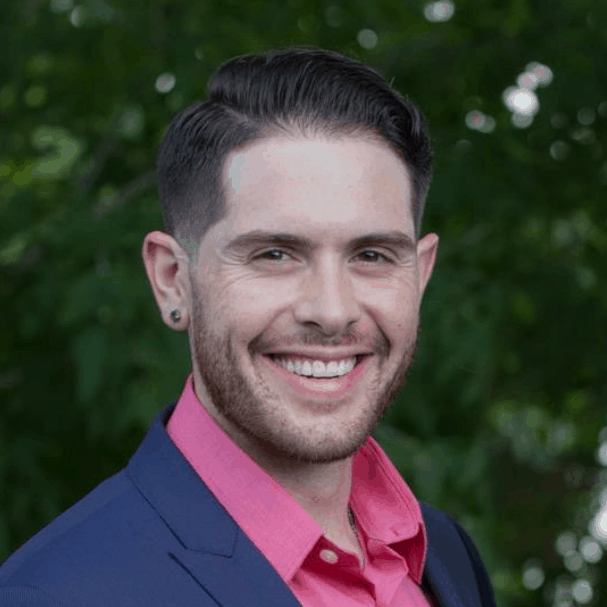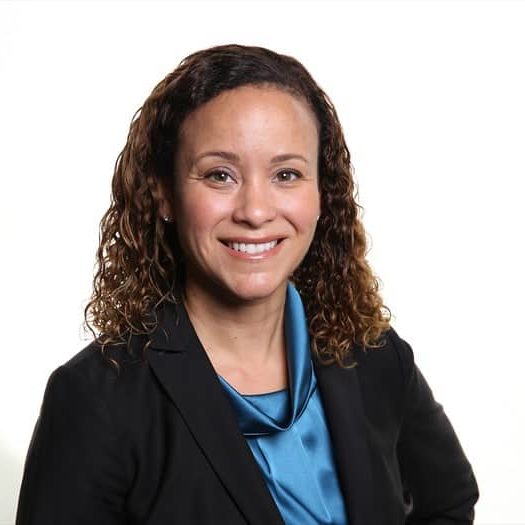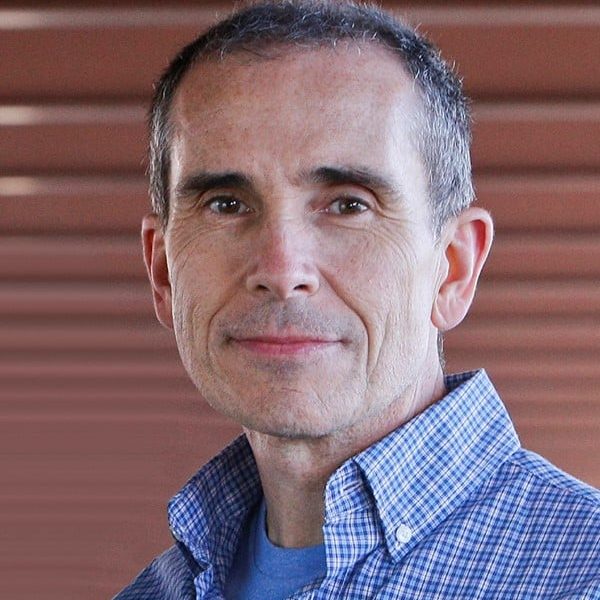 Acting with High Integrity and Ethics

Delivering Superior Customer Service

Driving Actionable and Meaningful Outcomes & Solutions
Our success speaks for itself. Our clients remain our clients for years.
At the end of the day, we aren't order takers; we are doers and thinkers.
When you have a challenge, we will address it and provide you with several options.
When you ask for something, we may come back with additional recommendations. We are always thinking about what you do and how we can help you and your business.